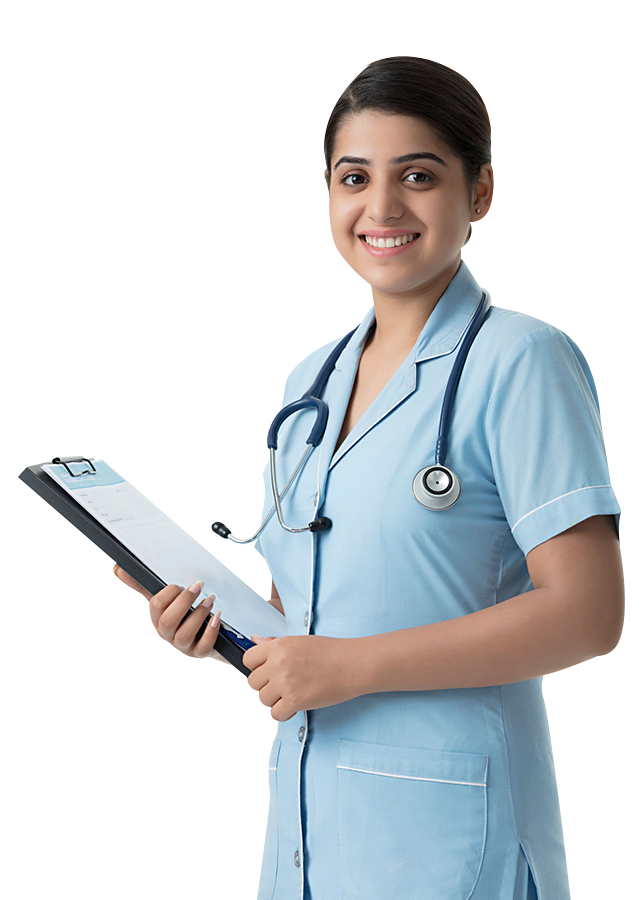 Kumaran College of Nursing is associated with the esteemed Kumaran Medical Center, and proudly embodies a pursuit of healthcare excellence. We aim to advance medical knowledge, nurture future healthcare leaders, and deliver unparalleled patient-centered care. Join us on our unwavering journey to redefine healthcare and leave an indelible mark on the world.
Kondayampalayam ( post), Coimbatore – 641110
Why Kumaran College of Nursing ?
Kumaran College of Nursing was established in 2023 by Kumaran Medicals Educational Trust, under the leadership of our honourable chairman, Dr. Hari Prasad.

The college is affiliated with the Tamil Nadu Dr. M.G.R. Medical University, Chennai, and recognized by the Tamil Nadu Nurses and Midwives Council, Chennai.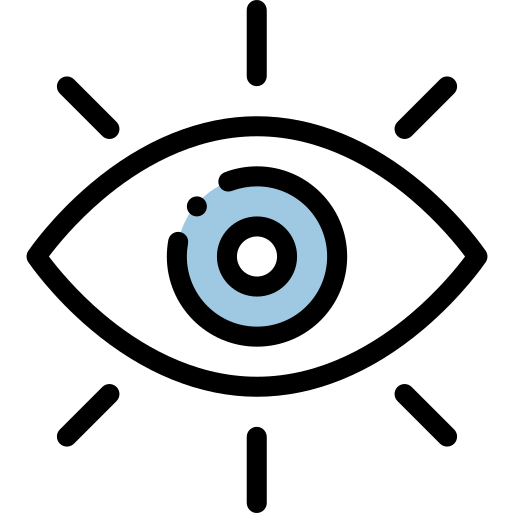 To create caring, concerned, compassionate, and competent professional nurses for society.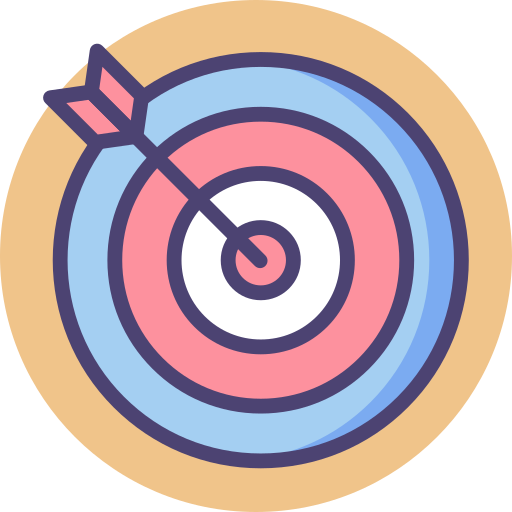 Facilitate excellent quality education and an ethical environment for the students to promote our nation's health and the global community.
Candidates should have passed HSC or an equivalent examination with an aggregate of 45% in Physics, Chemistry, Biology, and English (for SC/ST candidates, not less than 40% aggregate is essential).
Candidates from states other than Tamil Nadu must procure a migration certificate from their previous university or board and eligibility certificates from Tamilnadu Dr. M.G.R. Medical University.
The minimum age for admission shall be 17 years on December 31 of the year in which admission is sought. The maximum age limit for admission is 35 years.
Every candidate, before admission to the course, should submit a certificate of medical fitness to the principal of the institution from an authorized medical officer stating that the candidate is physically fit to undergo the academic year.
A candidate shall be admitted once a year.
Both female and male candidates can apply.